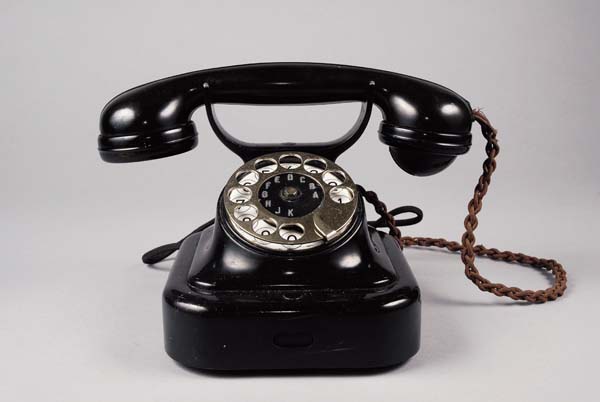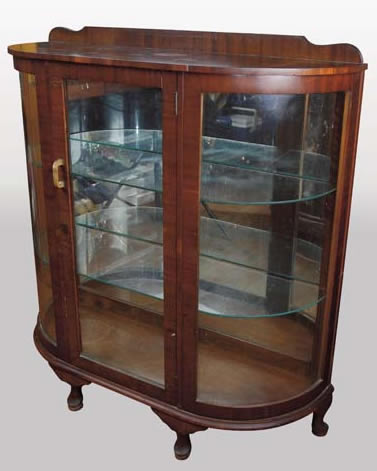 You are very welcome and thanks for taking the time to have a look at our website.
A little bit about me….. Well, I am Irish John and as you may have guessed I am indeed Irish… and strangely enough I am also called John!! I am originally from county Mayo in the west of Ireland but Sydney is now my home.
We have been dealing in the antique and vintage world for almost 25 years and the good news is that we are here to help, we have years of experience dealing with people and the difficult decisions that happen when you are moving home, downsizing or dealing with the dispersal of a loved ones estate.
We also buy single items, a teaset that you no longer use or an item of furniture that no longer fits in. It does not have to be a house dispersal !
You are not the first to make these difficult decisions and you will not be the last, we are well aware of this and constantly keep it in mind. We do our job in a calm, friendly, efficient and thoughtful way, we respect the fact that we are dealing not only with peoples belongings but also sometimes difficult emotions as well.
It is not easy to sell something that you may have had for a long time, we understand this, and all this will be taken into account until decisions are made and the time is right to sell. Then when the time comes to pick up your items, again everything is done in a calm, measured and thoughtful way, there will be no panic or need to feel anxious.
We work with a whole host of other trades and professions and are always able to give advice if needed.
Our aim is to make the dispersal of your items as easy, painless and pleasant as possible…. and to do all this in an efficient manner!!! We are here to help and always deal with people the way that we would like people to deal with us. We are constantly being recommended by former clients, this is the best praise of all I believe.
Finally
I love to buy,…. that is the good news.