Look around you... what you see is what we buy!!

It may not seem that obvious but the golden rule is…
if you don't look, you don't know…

Or in this case...
if you don't ring, you will never know…, we are always available to talk…..
We buy everything from complete house contents to single items, from the contents of your garage to an individual workshop item.
We buy contents of factories, those big old industrial work benches, large electric fans and old relics of our industrial past.
We buy vintage and antique jewellery, from gold chains to battered old pocket or fob watches.
We buy books, from complete libraries to antique hardcovers.
We buy anything, from vintage fashion, to psychedelic posters, old amps and musical instruments.
We buy tin toys, from teddies to star trek.
We buy shop contents, from shelving and shop dummies to counters and hat blocks.
We buy antiques thru to the seventies and on to good quality semi modern furniture.
In short, we buy almost everything, we work 7 days and travel all areas.
If you have something unusual, give us a ring, we will talk…. And if it is not for us, we will always advise you.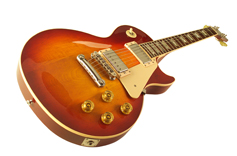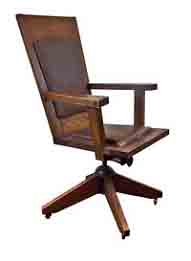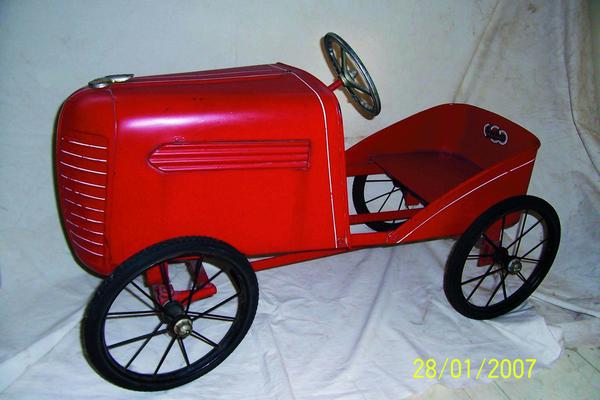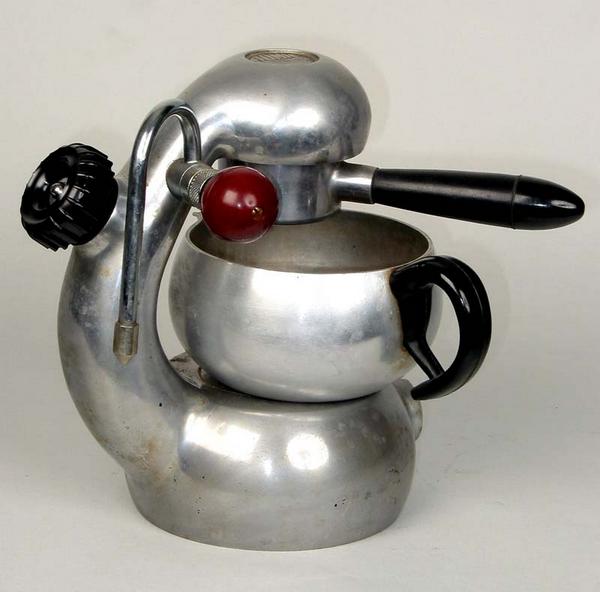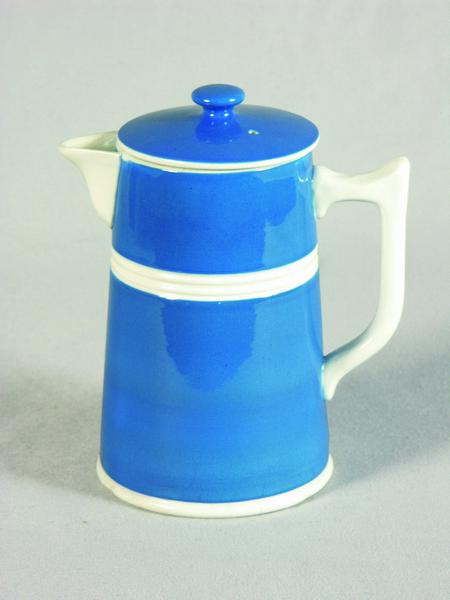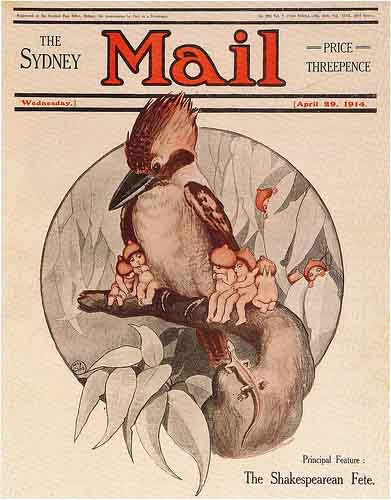 So what have you got to lose? Pick up the phone now and give Irish John a call!

0416 180 189
I am waiting to hear from you!